About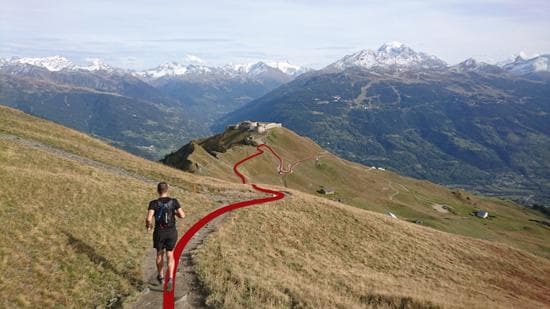 I've been a rower, runner, cyclist and triathlete and finding unique gifts for my sporty compatriots was difficult, so I started creating my own prints.
The vision grew and evolved into NoTagline, a business that now includes bespoke artwork and personalised mementos for sporting events and adventures.
I love getting out there to explore and compete on foot, bicycle, in or on water. As I find further inspiration the product catalogue will grow but if you have any ideas you'd like me to work on please send me a message.